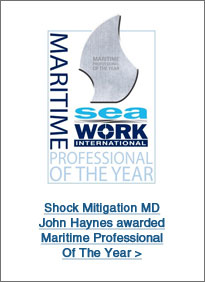 Captain Don Cockrill MBE FNI - Secretary General, UK Maritime Pilots Association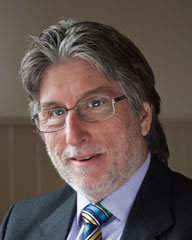 Don's seafaring adventures began in 1973 as a cadet with Canadian Pacific (CP Ships) from where having progressed to master specialising in petro-chemicals he spent a brief period with Stolt-Neilson before joining the Port of London Authority as a pilot in 1991 where he still works as one of the senior pilots.
Concurrently throughout almost all of that period he has been involved one way or another in the administration and work of the United Kingdom Maritime Pilots' Association most recently as its chairman for 5 years until November 2015. He is now engaged by the UKMPA in the role of Secretary General.
For voluntary services to Maritime Pilotage and the Port Industry Don was awarded an MBE in the 2017 New Years Honours.

He is passionate about the promotion of safety issues and the maintenance of the highest professional standards. His significant lifelong experience and associated expertise in maritime operations within the ports and shipping industries, is often sought after.