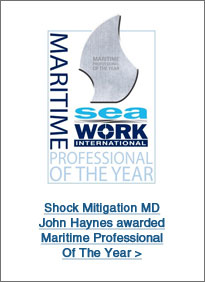 Dr Thomas Coe - Senior Consultant, Frazer-Nash Consultancy / Naval Design Partnership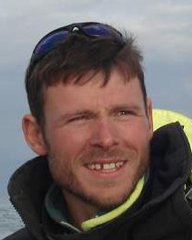 Dr Thomas Coe is a Senior Consultant with Frazer-Nash Consultancy currently on secondment to the Naval Design Partnership as the High Speed Craft Group Manager and Technical Lead of the MoD's Maritime Whole Body Vibration Project.
He has an extensive background in WBV in small fast craft having completed a PhD in the subject from Southampton University, conducted numerous at sea and laboratory trials and is a member of a number of international committees on the subject.
Prior to joining the NDP he worked on a variety of projects for Frazer-Nash including small craft design tool development, test rig design and development of lightweight composite solutions for dismounted infantry.