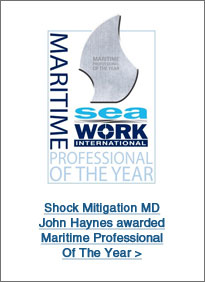 Pete Sheppard - Senior Naval Architect, RNLI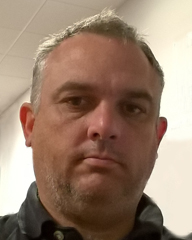 Pete joined the Royal National Lifeboat Institution in 2006 with extensive knowledge and experience in composites and boat building. He has been responsible for structural design, resolving production and processing issues during the construction of lifeboats and specifying and overseeing structural repairs and upgrades of existing boats.

In addition, Pete has been running a program of measurement, research and development into Whole Body Vibration monitoring and its effects across the RNLI's fleet. He has started to combine this learning with the particular human factors seen on Search and Rescue vessels. This has led to the design of a new non-suspension shock mitigating seating for Atlantic 85 RIBs that are now being fitted across the fleet.
Pete is providing technical input to the RNLI's response to the EU whole body and hand arm vibration legislation. This has included setting up testing programs, data analysis, prototyping new seat designs and assessing ergonomics as well as a viability study into real-time posture analysis at sea.