With over 12,000 panels installed on military, commercial, and recreational boats, SKYDEX Boat
Decking offers superior impact protection.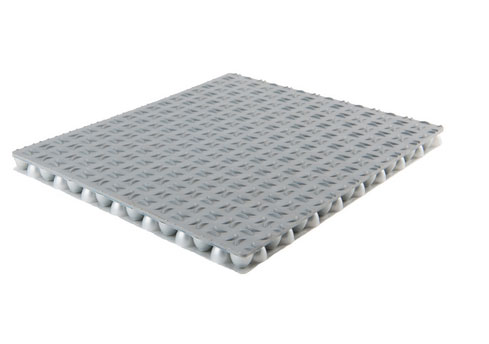 SKYDEX has been the leading shock mitigation solutions provider for boat builders and marine craft users for over a decade. Originally developed for the U.S. Marine Corps, SKYDEX offers a complete decking product line.
For craft ranging from go-fast military boats to weekend pleasure boats, designed to perform in rough seas as impact protection to smooth sailing requiring fatigue relief, SKYDEX has a solution to meet your needs.
At a GLANCE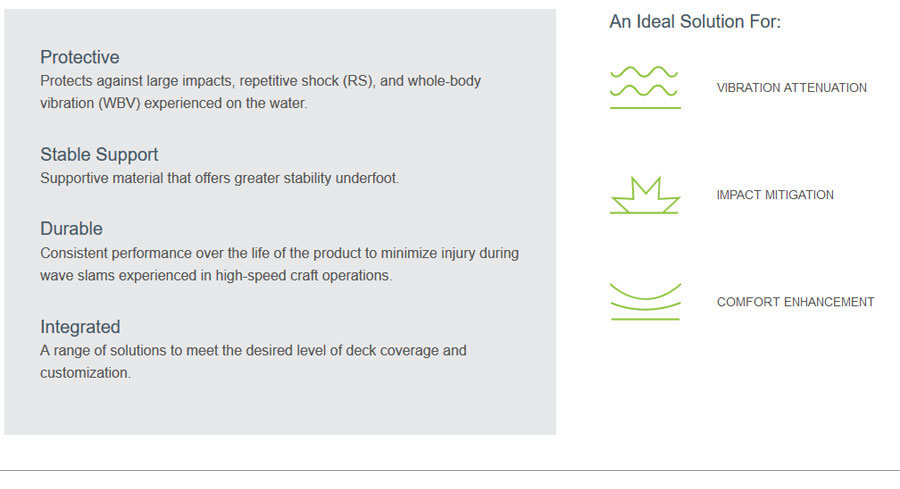 RESULTS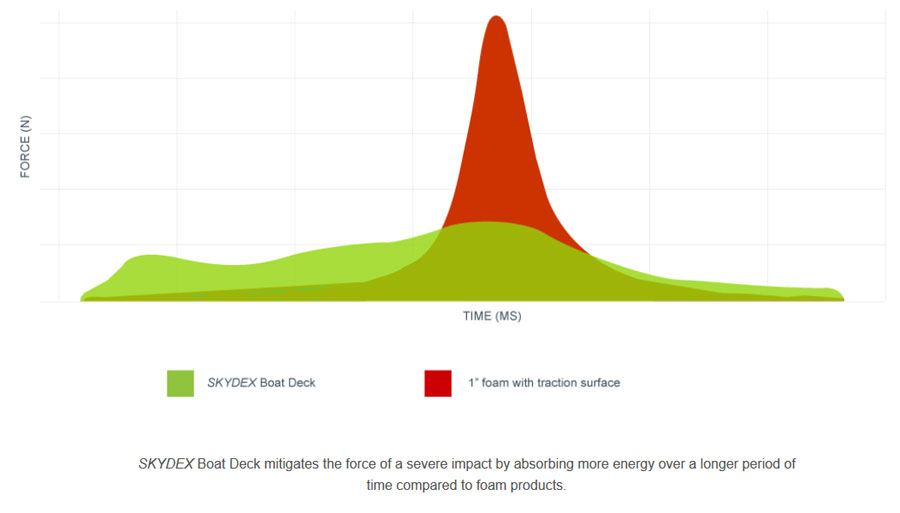 For information about SKYDEX marine products contact
skydex@shockmitigation.com
+44 (0)7709 675258
UK 09:00 to 14:00

PRESS RELEASE - May 2019:
Shock Mitigation Solutions announces strategic alliance with SKYDEX Technologies
Shock Mitigation Solutions Managing Director, John Haynes said,
'We believe that SKYDEX cushion decking, shock mitigating seat cushion inserts and PPE products can
significantly improve comfort and safety for crew and passengers on all types of fast craft and workboats.
We look forward to using our experience to integrate SKYDEX into marine and special projects.'

SKYDEX Impact Mitigating Boat Decking is available in a range of products and thicknesses, depending
on the level of mitigation required. SKYDEX decking can be fitted on new boats or as a retro-fit solution to
reduce the effects of shock and vibration for any craft. The durable top surface offers excellent grip in a wide range of conditions. Available as a full deck covering, or as mats for critical areas, SKYDEX decking is installed on over 6,000 military, professional and commercial vessels.
Read More >