SKYDEX absorbs greater force over repeated impact than foam-based impact absorbers like closed-cell foam or high-density EVA. Lightweight yet highly durable, SKYDEX technology surpassess traditional alternatives and adapts to a host of protective needs.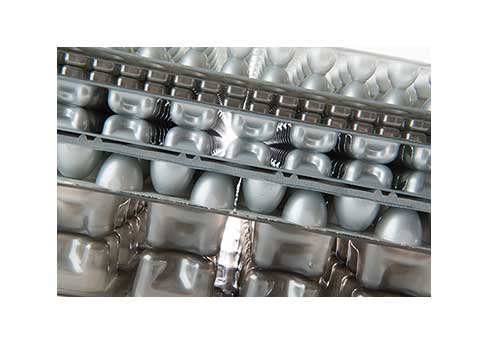 SKYDEX geometries deliver superior impact absorption and protection for anyone that uses them. Engineered to be seamlessly integrated into existing products, SKYDEX brings unique solutions to a range of industries with more than 25 million performance sporting products fielded.
SKYDEX technology is designed to meet specific requirements for superior protection, flexibility and durability.
Employers have duties concerning the provision and use of Personal Protective Equipment (PPE) at work. PPE is equipment that will protect the user against health or safety risks at work.
At a GLANCE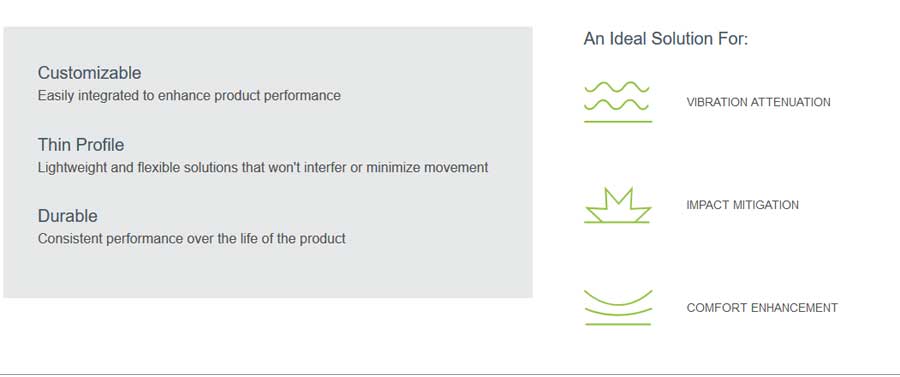 RESULTS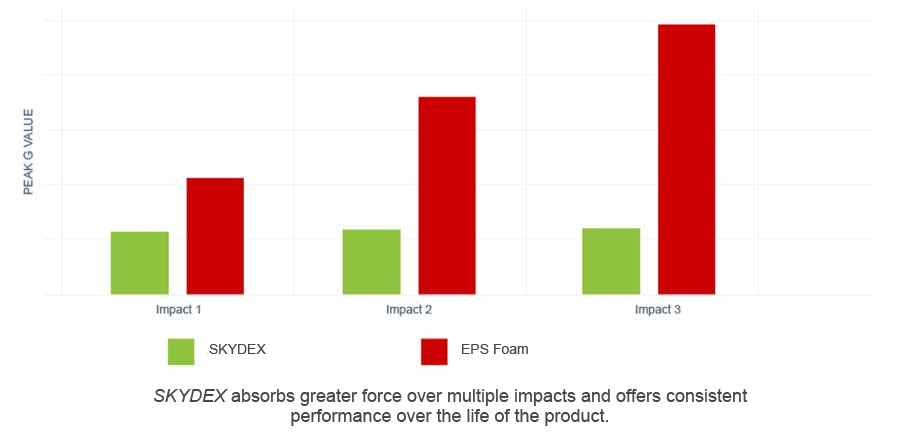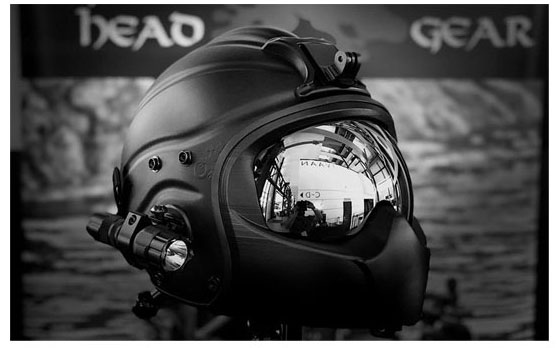 Gecko utilize SKYDEX Impact Mitigation in Marine Ballistic Helmet
Gecko Head Gear specialises in helmets for forces who operate in marine environments. The new lightweight Marine Ballistic Helmet has a tough outer shell combined with SKYDEX helmet liner material to dissipate impact forces. Derived from their
traditional marine safety helmet range - Gecko helmets can include communications, visors and marine lights.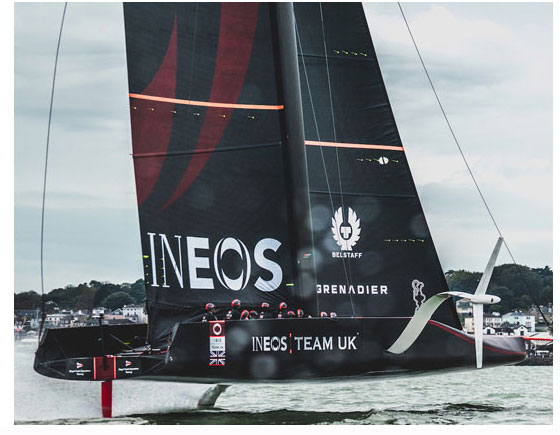 Spinlock utilize SKYDEX Back Protection for INEOS TEAM UK
Spinlock have developed a new spine protector using SKYDEX materials. This is built into the back panelling, giving body protection to the motorcycle crash protection standard and passing 50N standard for flotation. Americas Cup boats
are bigger, faster and more technical than ever - so the specifications of the team's safety gear are critical.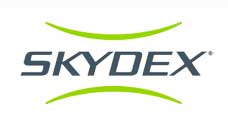 For information about SKYDEX marine products
UK – EU – INTERNATIONAL
CONTACT:
skydex@shockmitigation.com
+44 (0)7709 675258
UK 09:00 to 14:00
2019: Shock Mitigation Solutions announces strategic alliance with SKYDEX Technologies
John Haynes - MD, Shock Mitigation Solutions:
'We believe that SKYDEX cushion decking and shock mitigating seat cushion inserts can significantly
improve comfort and safety for crew and passengers on all types of fast craft and workboats.
We look forward to utilising our experience to integrate SKYDEX into marine and special projects.'

Alvaro Vaselli - MD, SKYDEX Technologies:
'We believe that this relationship will enable boat builders and marine organizations around the world
to benefit from SKYDEX protective technologies. Our partnership with Shock Mitigation Solutions
represents our mutual commitment to making the water a safer place to work.'