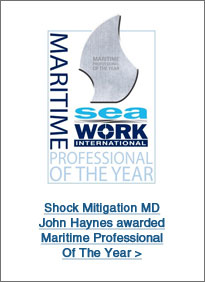 Captain Andrew Moll - Deputy Chief Inspector, Marine Accident Investigation Branch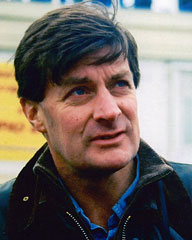 Andrew joined the Royal Navy in 1978. He served in HMS COVENTRY during the Falklands Conflict in 1982.
His career was largely sea-going, spent in destroyers and aircraft carriers.
His commands included: the fast patrol boat SNV AL FULK, while on loan to the Omani Navy during the later stages of the Iran-Iraq war; the Type 42 destroyer, HMS YORK, in the Gulf on counter-narcotics operations; the Type 22 frigate, HMS CHATHAM, leading NATO's squadron in the Mediterranean and patrolling the Baltic.
After 27 years of naval service Andrew joined the Marine Accident Investigation Branch in 2005 as Principal Inspector in charge of an MAIB investigation team.
He assumed the role of MAIB Deputy Chief Inspector in 2010.