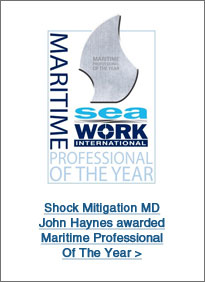 Workshop Facillitatator
Tony Birr - Director, Century Maritime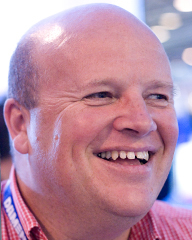 Tony Birr had 32 years police and military service. Having retired from the police in 2014 he set up Century Maritime Ltd to provide a range of professional services.
His last role in the police was the day-to-day management of Hampshire Constabulary's Marine Unit. This included managing the teams on the water activities, tasking and direction to deliver a policing and security presence within the Solent maritime community on the south coast of the UK. The Marine Unit worked with other organisations to keep one of the world's busiest waterways safe.
In 2011 he wrote an options paper looking at the future of maritime policing and what vessels would be required. Following presentations to senior police management and politicians, a budget of £1.5m was secured in Jan 2012. The task was to procure, design, set the specification, build and put into operation 4 bespoke police boats by the summer of 2012. The project was completed on time and within budget.
MAN OVERBOARD Prevention & Recovery Workshop - April 2017
This presenter has asked us not to publish their presentation.