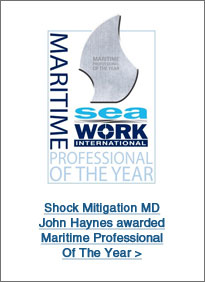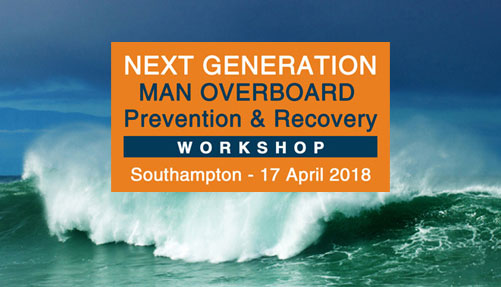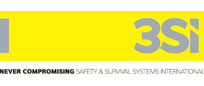 3Si (Safety & Survival Systems International) group has a large portfolio of marine safety products and services covering commercial, leisure and military markets. 3Si specialises in the worldwide supply, distribution, service and hire of marine safety equipment. Brands include Ocean Safety, Challenger, Kru, Revere Survival, Typhoon and Neil Pryde Sailing.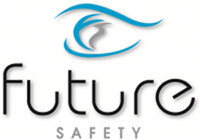 Future Safety specialise in developing high performance helmets for the emergency services, military, utilities and maritime industries. The range of marine safety helmets are designed to be lightweight, comfortable and suitable for use in challenging environments. Accessories include visors, communications, torch and camera attachments.

Southampton Marine and Maritime Institute (SMMI) is a unique and internationally recognised centre of excellence for research, innovation and education. SMMI work spans both the natural ocean environment (marine) and human use of the sea (maritime). SMMI is a distributed community of academics and researchers located in Southampton UK and around the world.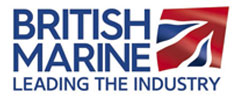 British Marine members come from 4,200 businesses in the UK leisure, superyacht and small commercial marine markets. The turnover of those markets is worth around £2.8 billion. British Marine work with members to achieve sustainable growth in a competitive global environment through the provision of world-class goods and services.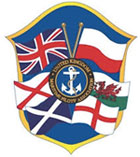 The United Kingdom Maritime Pilots' Association (UKMPA) is the representative professional body for authorised Pilots in the United Kingdom. The UKMPA is affiliated to the International Maritime Pilots' Association (IMPA) which holds consultative status as an NGO at the International Maritime Organisation (IMO).

SSA membership includes shipyards, commercial boat builders, equipment manufacturers service providers and research institutes. SSA works alongside the UK Ministry of Defence naval procurement and research programmes. Also the Department of Energy and Climate Change.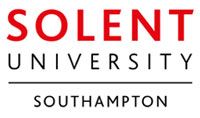 Southampton Solent University is setting out plans to become the global provider of choice for the maritime sector through its new Maritime Strategy 2020. The strategy sets out a range of priorities to strengthen and embed maritime provision across the University. Course include Engineering & Yacht design, Shipping & Port Management, Maritime Business.
Media Partners: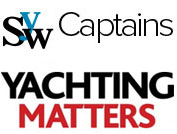 Super Yacht Captains (SYC) is a specialist website for professional Captains. In the dynamic industry that is professional yachting, captains and engineers rely on the expertise and advice of their peers to make the most informed decisions.
SYC is run by Yachting Matters, the magazine with targeted distribution to the world of super yachts.

Maritime Reporter and Engineering News have provided unparalleled coverage of the maritime industry for over 65 years.
Marine News delivers coverage of the workboat industry, focussing on the domestic US shallow draft workboat sector.
For further information contact:
Julie Arthur Tel UK: +44 (0)7449 000228